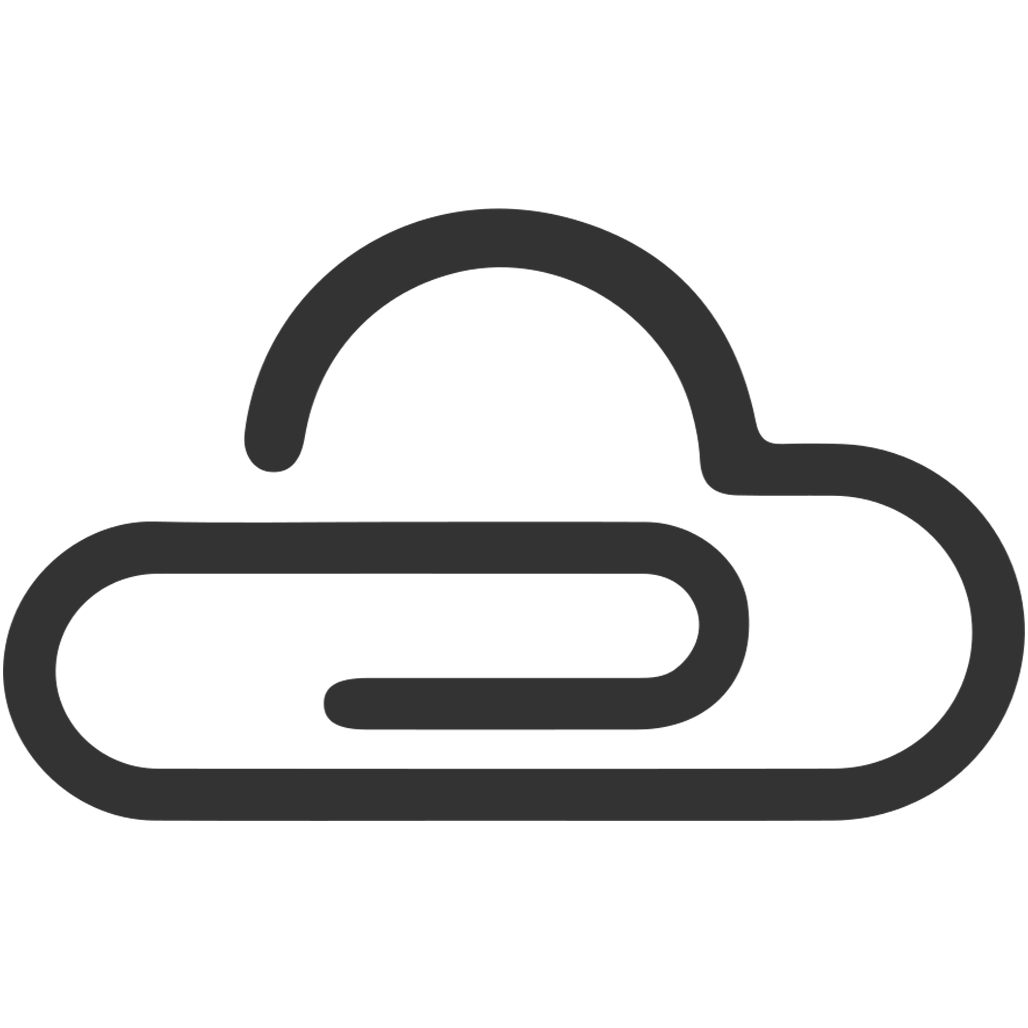 Transfer Me It
download
Transfer Me It is in its BETA stage so be prepared to keep updating the app.
How It Works
Transfer Me It - a simple and secure file transfer application between Macs.

Have you ever wanted to be able to send a file seemlesly to a friend, client or colleague... Of course you have!
We have all been there, your friend in Paris wants that photo you took of them, your client in Hong Kong wants an up to date proposal, your colleague needs the new promo video.
You want this to be done fast, hassle free and without worrying about outsiders who may be looking at your private file.
With Transfer Me It all you need is to download the very light weight application, to sit quietly on your menubar and you are ready to go! There is no long convoluted sign up process.
How to send a file?
To send a file you can either click 'Send File' from Transfer Me It's drop down menu, pick the file you want to send, enter your friends code and send. Or simply drag a file to the menu icon and enter your friends code.
How to download a file?
Once your friend has sent the file you'll receive a desktop notification, alerting you of an incoming file. Click 'yes' when asked "would you like to download '...'?" and choose where you want the file to be saved.
What is the "Create A Code for > x minutes" option?
By default transfer me it will create a 10 minute code for you. This will give you both a unique code that lasts only 10 minutes and will store your (inactive) encrypted file on the server for a maximum of 10 (inactive) minutes (files are immediately deleted once your friend has downloaded the file). Depending on your credit you can choose up to 1 hour.
security
We do not take or want any of your files!
Each time you send a file, behind the scenes, it is encrypted using a random string locally with AES encryption. This random string is then encrypted with your friends locally generated public key before being uploaded along with the encrypted file. Your friend will then receive this encrypted string after they have authenticated the downloaded file and will then be able to decrypt the string with their private key and thus decrypt the file. TLDR; We can't even access your file!
All connections between your computer and our server are with TLS encryption.
You also don't need to take our word for it. Transfer Me It is open source!
credit
Move the slider to decide on how much you want to pay for Transfer Me It.
£
This credit will give you:
After making your super secure PayPal payment, you will receive an email (to your PayPal email address) with a Registration Key. You can then enter that key on the App, to activate your Pro account.
* As your bandwidth credit drops so does the single upload file size limit.
contact