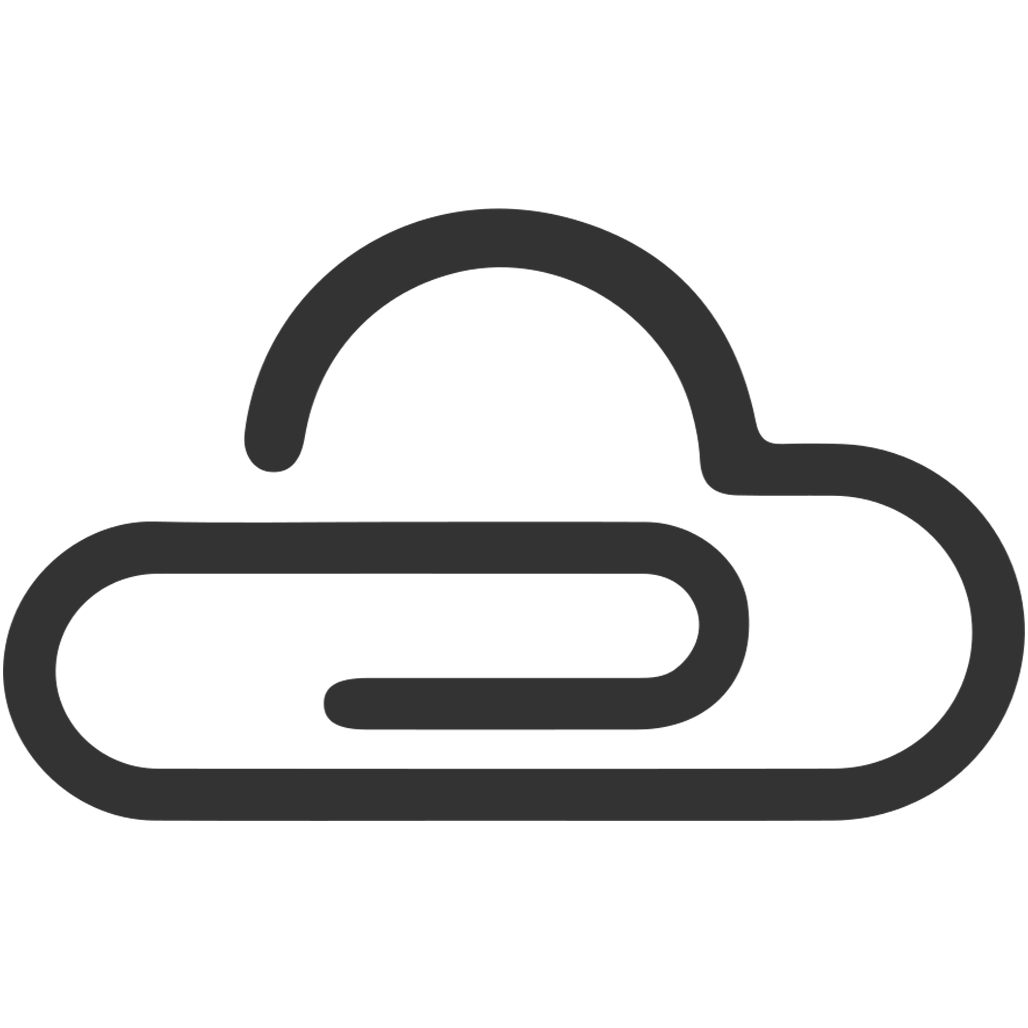 Transfer Me It
A minimal file transfer app for MacOS.
DOWNLOAD
about
Why use Transfer Me It?
Have you ever wanted to be able to send a file seamlessly to a friend, client or colleague... Of course you have!
Have you ever wanted this task to take less than the time it takes to make you and your team a ☕? Obviously!
We have all been there, your friend in Paris wants that photo you took of them, your client in Hong-Kong wants an up to date proposal, your colleague sat next to you needs the new promo video.
You want this to be done fast, hassle free and without worrying about large intermediates who may be looking at your personal files.
With Transfer Me It all you need is to download the very light weight application - FOR FREE, to sit quietly on your menubar and you are ready to go! There is no long convoluted sign up process. A file could be with you in a matter of seconds.
Transfer Me It is not to be confused with a file storage service such as dropbox where they are storing files - Quite the opposite. Transfer me it is about getting a file from A to B as quickly and efficiently as possible without leaving any footprints.
Why is Transfer Me It so secure?
Each time you send a file, behind the scenes the file is encrypted locally with AES encryption using a locally generated random string.
This random string is then encrypted with your friends public key (generated locally on your friends Mac and stored on our server) before being uploaded to our server along with the encrypted file.
Your friend will then receive this now encrypted string, after they have downloaded and then authenticated the file.
Your friend will then be able to decrypt this encrypted string using their private key and with the decrypted string then decrypt the file.
Why is Transfer Me It so private?
We do not take or want any of your files and we couldn't access your files even if we wanted to - thanks to encryption!
Files are deleted from our server after the lifetime of your code or immediately after your friend downloads the file.
We have also opted for a minimal client side app. Once the download is complete there is no record of the transfer occurring. The same with sending a file.
After the transfer has finished all data is removed apart from the sender, when it was sent and how large the file was.
All connections between the app and our server are with TLS encryption.
You also don't need to take our word for any of it. Transfer Me It is open source!
What do I need?
A system running MacOS/OSX! And the internet - guessing you already have that...
how to
Send a file?
There are three different ways to simply and efficiently send your file!
Drag a file from Finder onto the menu bar icon.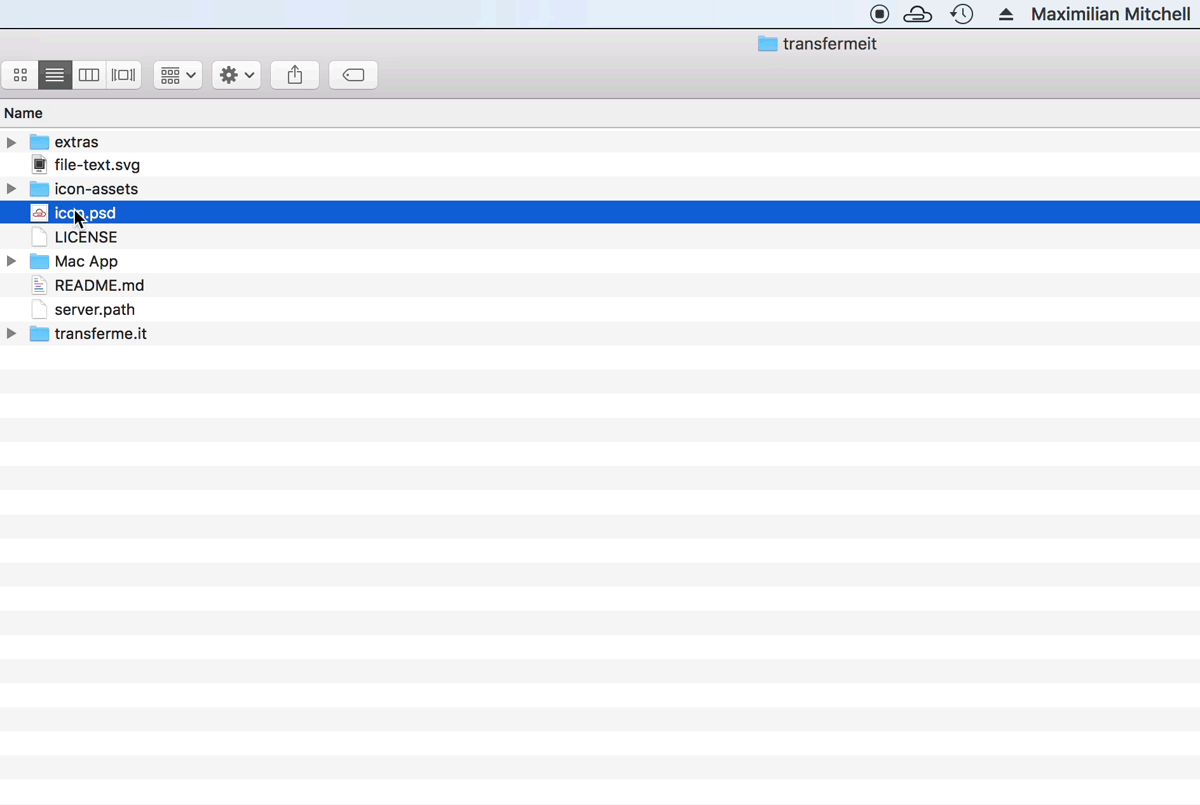 Right Click a file in Finder and choose Send File (or: Services > Send File).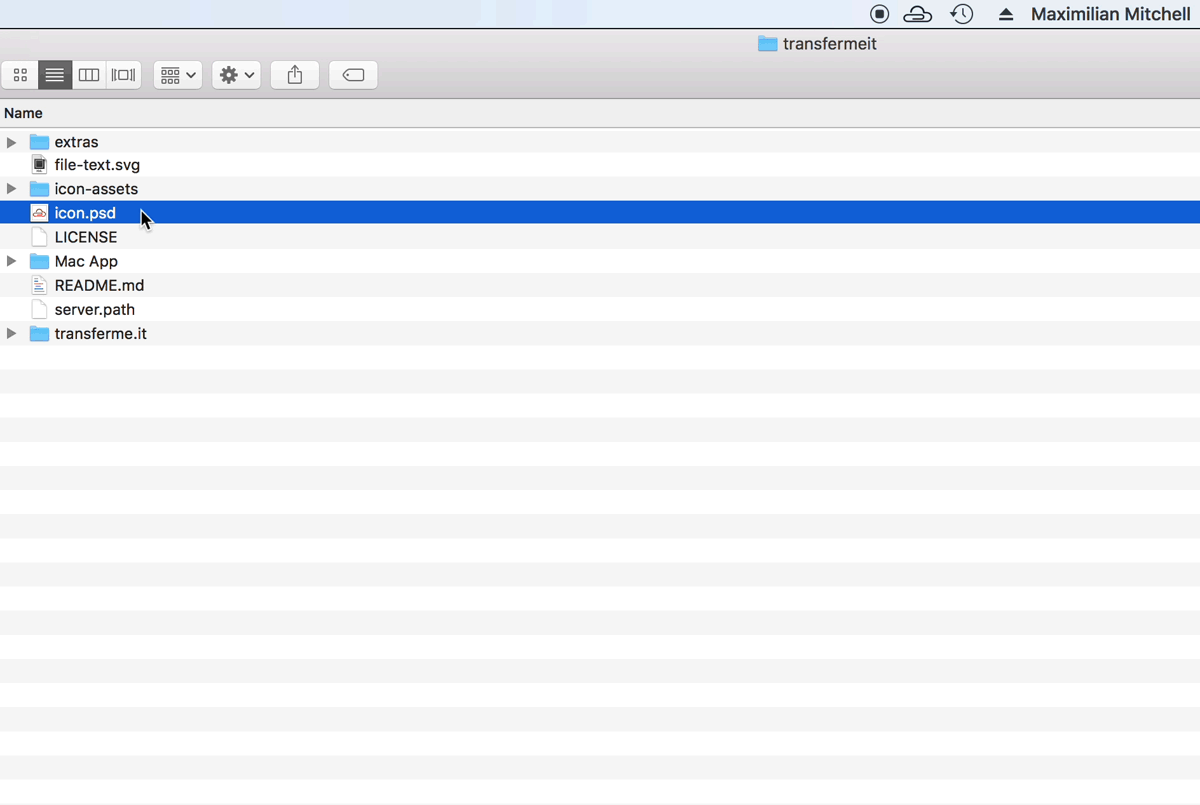 Click on the menu bar icon then click Send File and choose your file.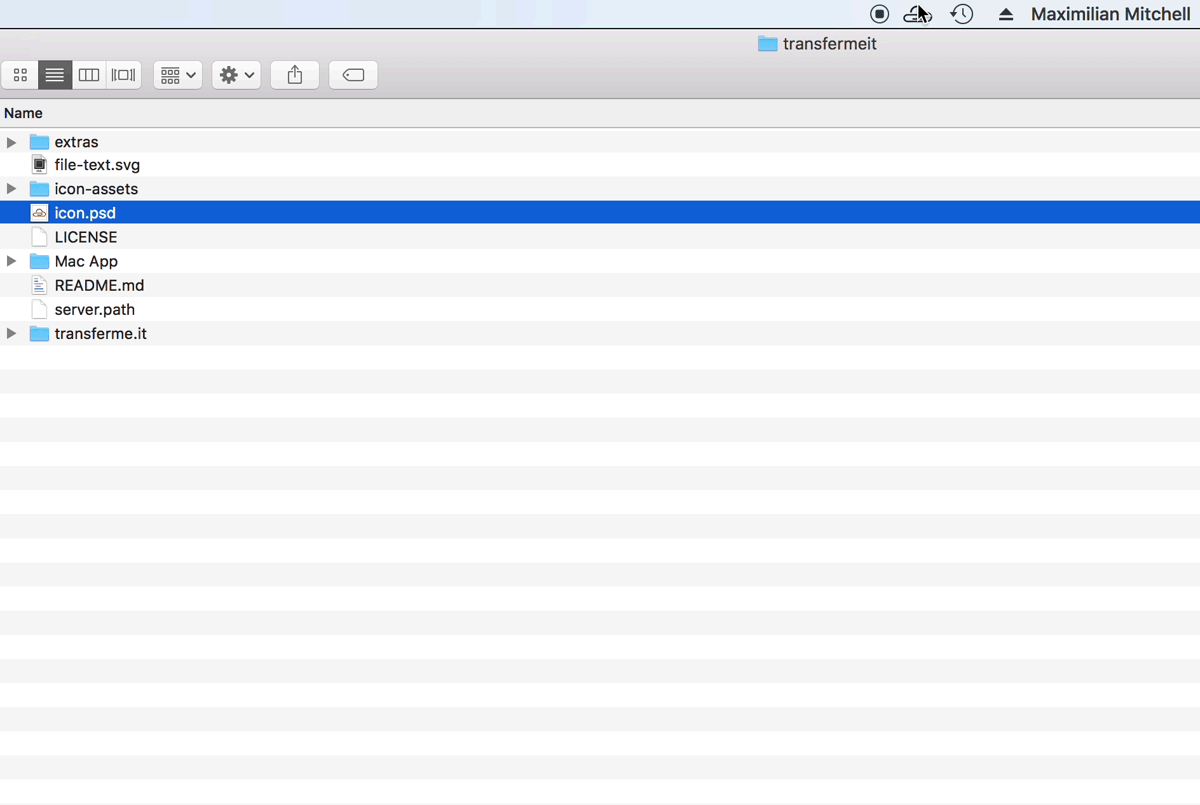 After picking your file...
Enter your friends code and hit send.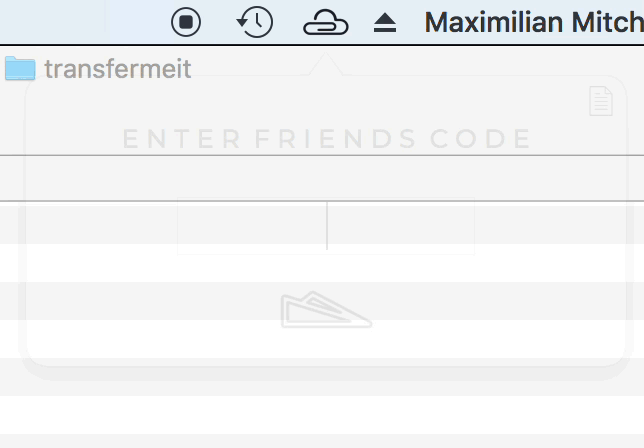 Create a code?
By default transfer me it creates 10 minute codes to identify you. This means a friend can only send a file to you with a code within 10 minutes. The server will also only store your encrypted file on the server for a maximum of the set minutes (files are immediately deleted once your friend has downloaded the file). Depending on your credit you can choose up to 1 hour and whether your code is permanent and unique.
Ts & Cs
By using the Transfer Me It application you are agreeing to these terms:

Use of the Service is at your own risk. The Service is provided on an "AS IS" and "AS AVAILABLE" basis without any representation or endorsement made and without warranty of any kind whether expressed or implied, including but not limited to the implied warranties of satisfactory quality, fitness for a particular purpose, non-infringement, compatibility, security and accuracy.

To the extent permitted by law, the Service, will not be liable for any indirect or consequential loss or damage whatsoever (including without limitation, loss of business, opportunity, data, profits) arising out of or in connection with the use of the Service.
Contact
Please feel free to drop us an email. We would absolutely ❤️ to hear from you.